TECHNICAL underwriting manager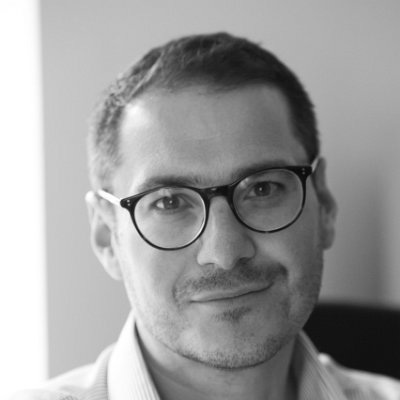 Steve is an underwriter with a proven track record over 25 years in the UK Regional insurance market. He has an intricate knowledge of commercial package products as well as commercial combined.

Prior to joining ARO in 2012, Steve was a Senior Underwriter at Cobra Underwriting. Steve enjoys travel, nutrition and fitness.
Call: 01732 783 575
Email: steve.lewzey@aro-underwriting.com